Molds
Manufacturing molds of any complexity
JSC "BPPP" offers a wide range of hot-channel and cold-channel molds, mold parts, as well as dies.
We manufacture molds for the production of products from plastics obtained by injection molding, extrusion-blow molding and rotational molding, weighing up to 5 tons of any complexity, which meet the latest requirements of modern technology, with a guarantee of high quality steel.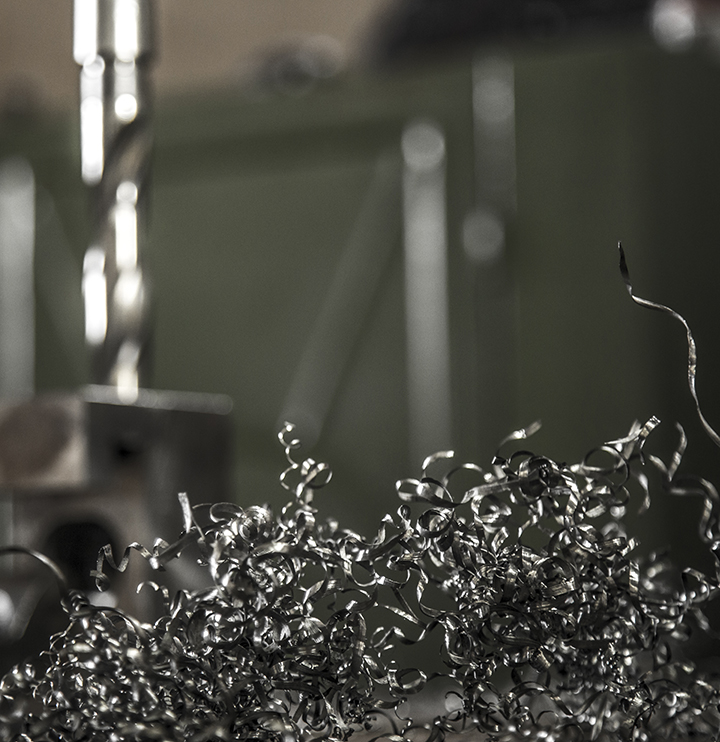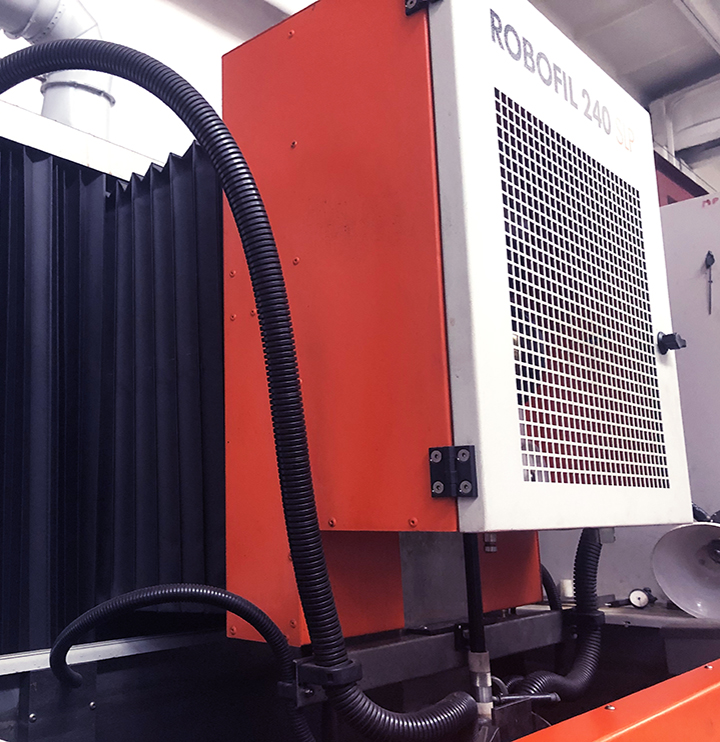 All molds are manufactured on modern high-precision metal-working equipment:
3-axis machining center DMC635V (DECKEL MAHO);
5 coordinate machining center DMU80 P duoBLOCK (DECKEL MAHO);
3 + 1 machining center FSQ80G (TOS KURIM);
EDM wire-cutting machine ROBOFIL 240 SLP (CHARMILLES);
Electric-erosive punching machine ROBOFORM 53P (CHARMILLES);
a bandsaw cutting machine ARG 620 S.A.F (PILOUS).
Mold manufacturing steps:
Designing of plastic products (appearance, functional use, economic parameters, technical and technological requirements and other aspects);
Development of design documentation for manufacture of mold (binding to certain types of production equipment, selection of steel grade, mold performance, determination of mold cost, repairability of the mold and other aspects);
Mold production using modern high-precision metal-working equipment according to the terms agreed with the customer;
Obtaining engineering samples, carrying out measurements, tests, coordination with the customer;
Carrying out improvements according to the comments received;
Release of a trial batch of final products;
Conducting final improvements (if necessary).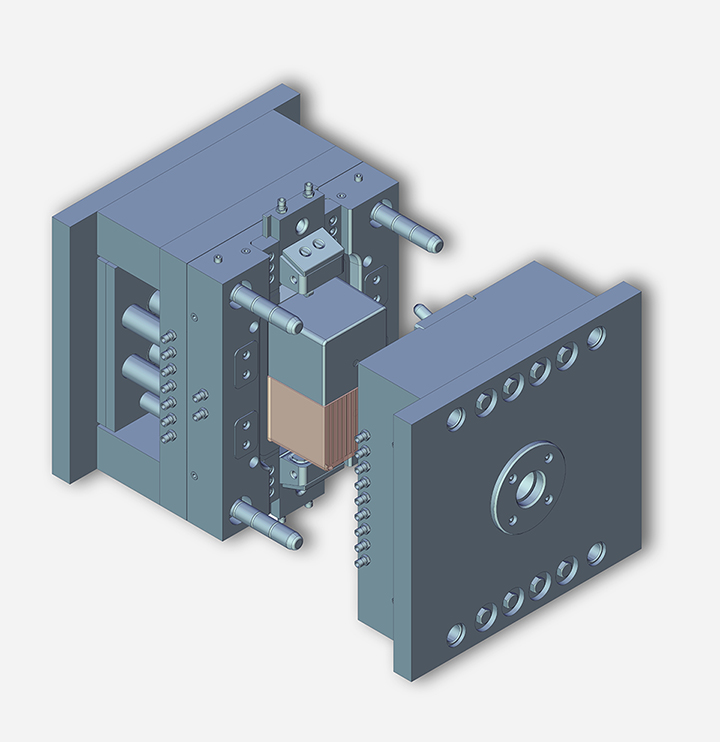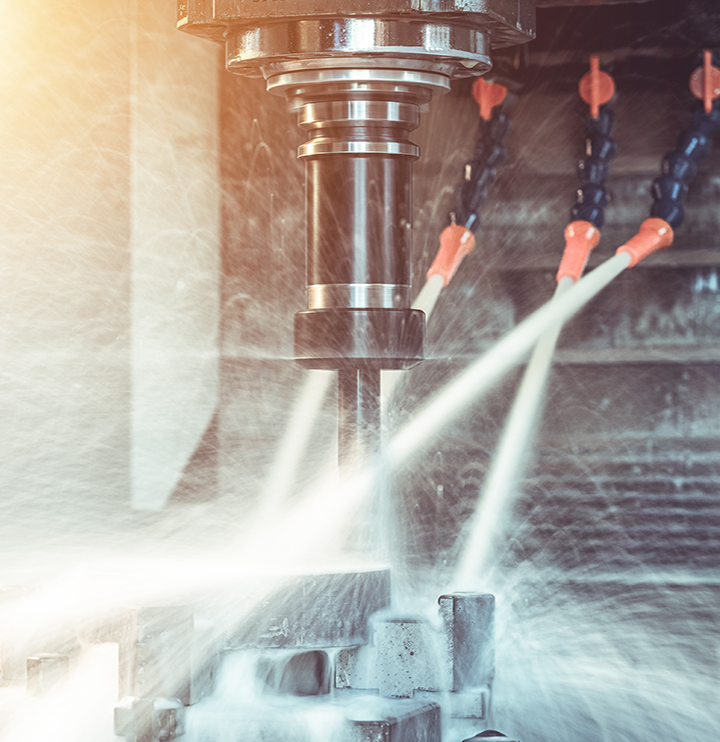 If you do not have your own production capacities for organizing the serial production of plastic products, JSC "BPPP" offers you to establish full-cycle production on the equipment of the company.
We are ready to carry out your project starting from idea to product release and offer cooperation in the following forms:
plastic products design;
development of casting technique;
design and manufacture of molds;
manufacturing of plastic products by injection molding, extrusion blow molding and rotational molding;
testing, maintenance and mold maintenance.
By contacting us, you get:
ideal correlation of criteria "price-quality";
professional approach to solving tasks from the most experienced specialists of the company;
comprehensive support at every stage of production and product sale;
the maximum effective output out of us with minimal effort on your part;
the implementation of your idea in the end product.
On the manufacture of molds for individual orders:
Tooling Engineer
Esipenok Igor Leonidovich
tel.: +375 (29) 170-08-41
e-mail: instrum@bzpi.by