About company
HISTORY, ACTIVITIES, VALUES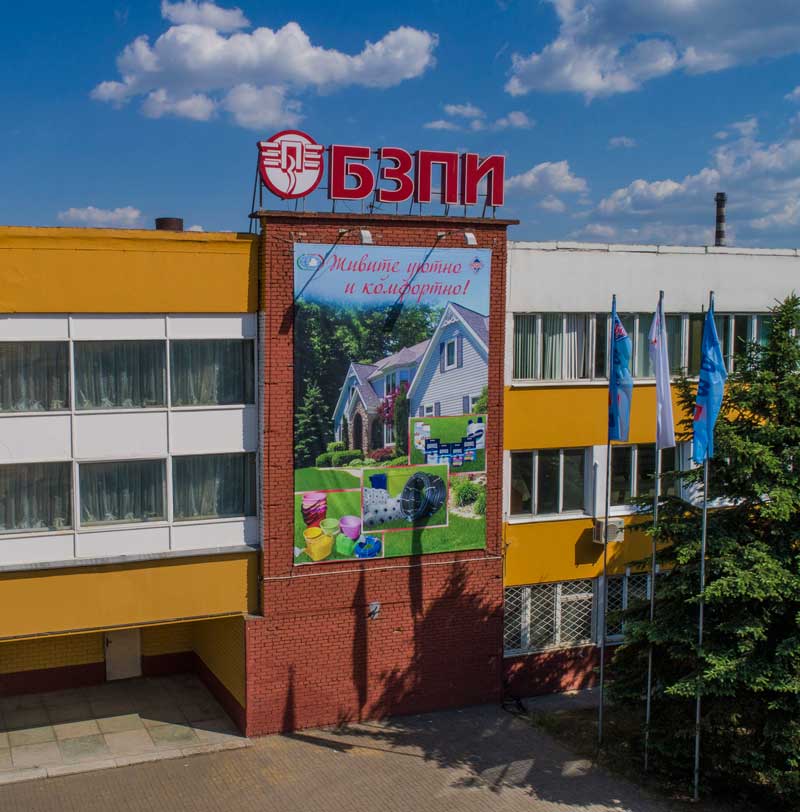 What we do and specialize in
Open Joint Stock Company "Borisov Plastic Products Plant" is a diversified company that conducts activities in the following areas:
production and sale of products - plastic products, recycled polymer raw materials, household chemical goods;
provision of services - molds production, testing products in its own accredited testing center, as well as services provided to the public (retail, guest rooms, catering).
The history of our company begins in 1965 in Borisov
In the same year, the first products were released. Today, the production facilities of the company are located on 2 areas and in total make up about 200,000 sq.m.
We combine all currently known technologies for plastic processing: injection molding, extrusion, blowing, rotational molding, pressing.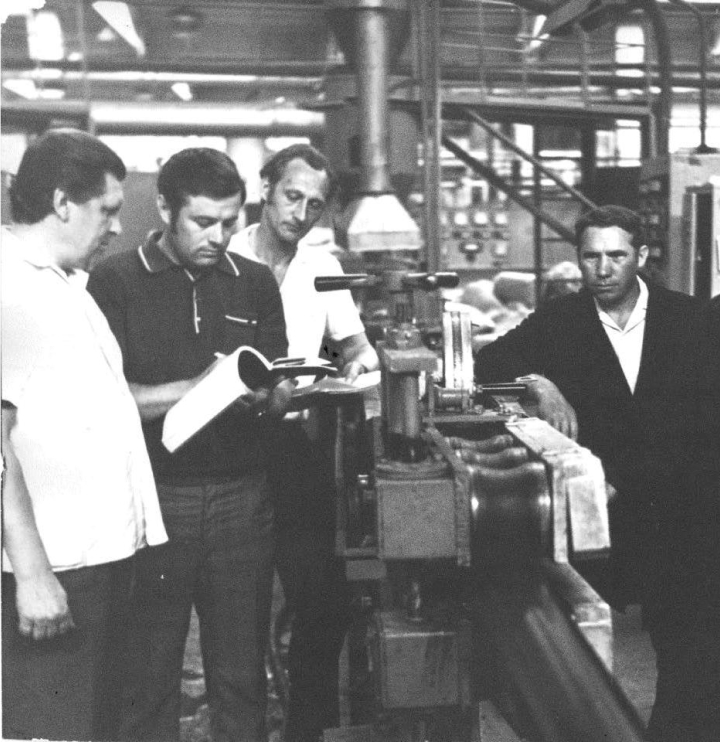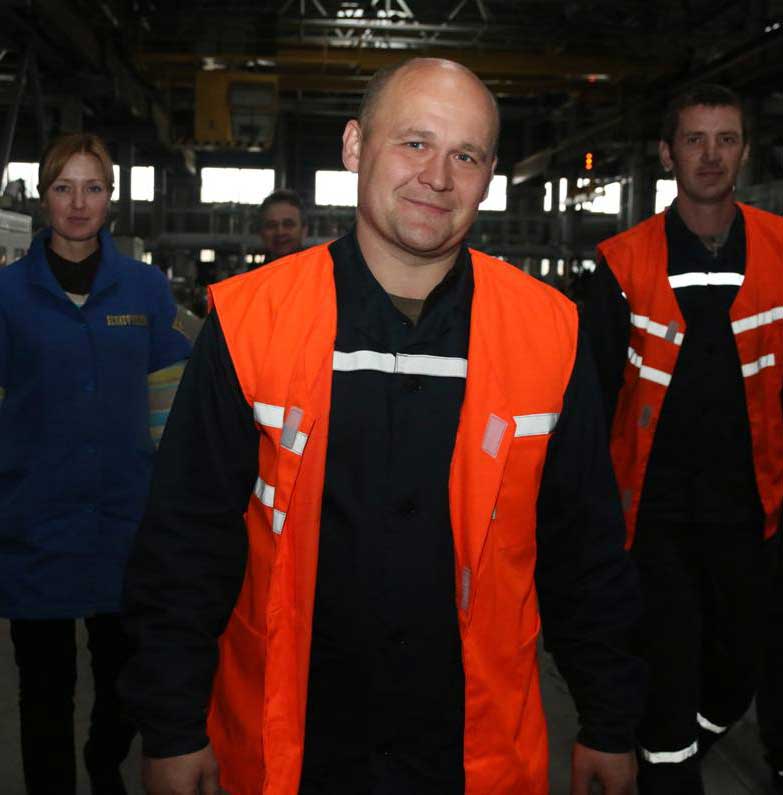 Our strengths
use of all currently known technologies for processing plastics: injection molding, extrusion, blowing, rotational molding, pressing;
high competence and qualifications of employees of the plant;
high-quality end product that is recognizable in the market;
time proved and reliable suppliers of raw materials;
the company is widely known among the public;
the existing positive level of reputation in the market and customer confidence;
reliable customers in the domestic and foreign markets;
extensive geography of products deliveries of own production.
What is important for us?
In our activities we pay great attention to the development of new investment projects and the modernization of the equipment technological park in order to always remain in the leading positions, in the fullest way meeting the market requirements.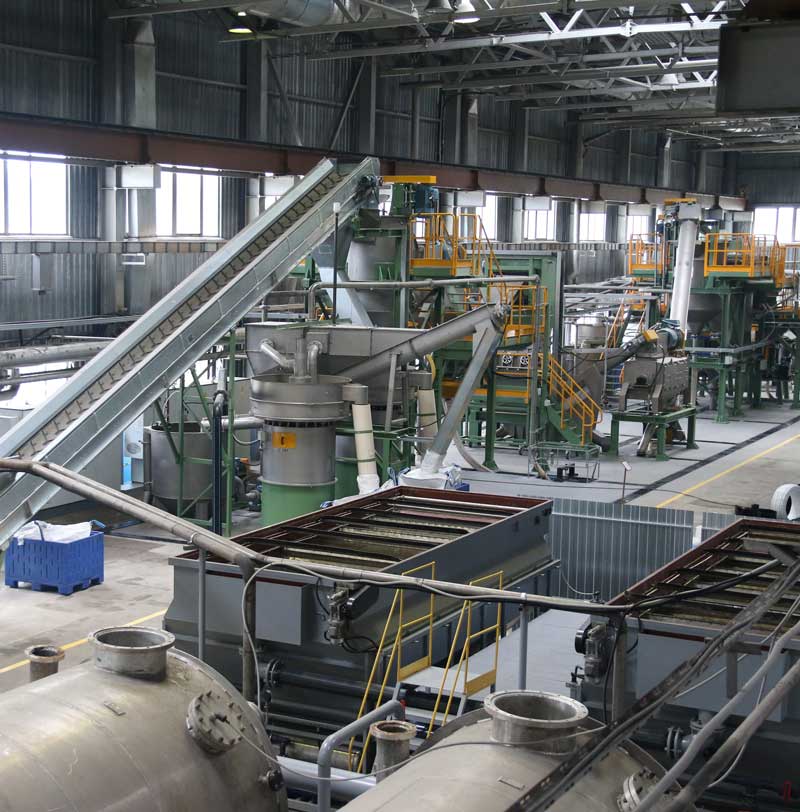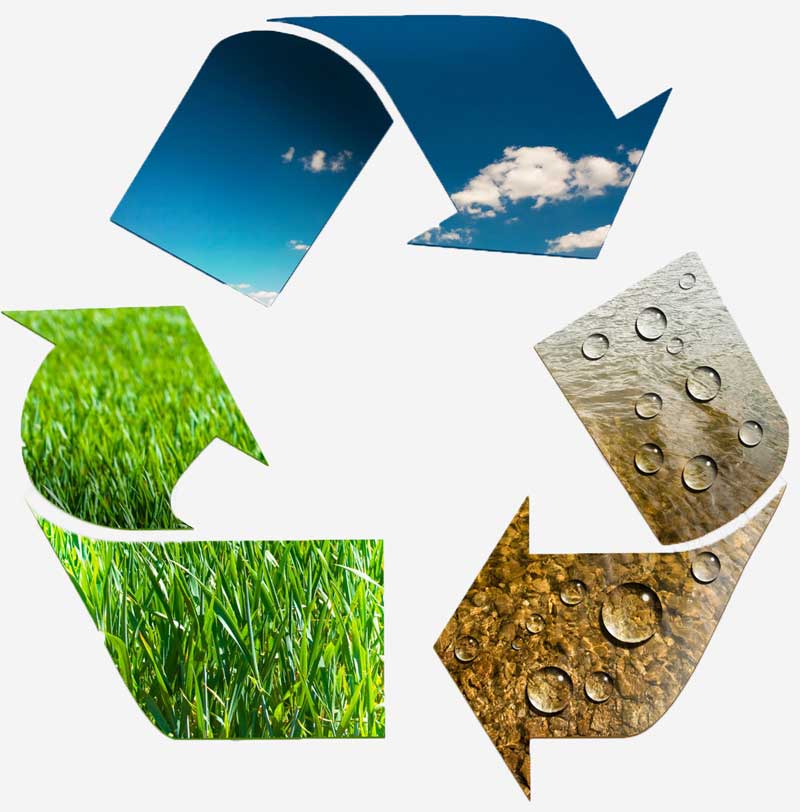 We give a "second life" to polymer waste
All over the world, the issue of the state of ecology and environmental care is acute. Since 2017, having put in commission the facility "Organization of the production of recycling secondary polymer waste of increased contamination", JSC "BPPP" mastered a new type of product - regranulate (recycled polymer granule) obtained by recycling waste polyethylene of high pollution extracted from municipal solid waste. Thus, polymer waste gets a "second life" and can be used in the form of regranulate in the manufacture of various plastic products.
Today in the range of the enterprise
2000+ items
5 product groups
1
Polymer pipes and fittings
pipes and fittings for external cold water supply networks;
pipes and fittings for underground gas distribution networks;
technical pipes;
pipes and fittings for domestic sewage systems;
pipes and fittings for hot and cold water supply;
shell-pipes;
pipes for pneumatic brake systems.
2
Polyethylene film and film products
agricultural film;
modified film (film with additives);
packaging film;
shrink film;
stretch-hood film;
recycled polyethylene film;
mulching film;
polymer sleeves for grain storage;
coverings for haylage pits;
polyethylene bags and sacks;
signal, warning and protective tapes.
3
Plastic products
kitchen products;
home products;
garden products;
products for children;
products for storage and transportation;
polymer containers for waste collection;
road blocks;
products for landscaping.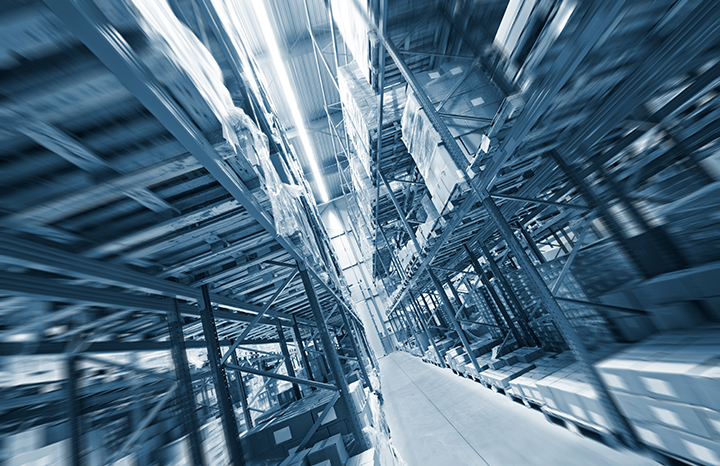 4
Household chemical goods
liquid cleaners and detergents;
powdered cleaning products;
laundry detergents;
technical detergents;
plant protection products;
adhesives.
5
Regranulate (recycled polymer granule)
LDPE granule;
LDPE stretch granule;
HDPE granule.
All products manufactured by JSC "BPPP" meet the requirements of the national standards of the Republic of Belarus and are tested in its own accredited testing center. The quality management system complies with the requirements of STB ISO 9001.
Polymer products manufactured by JSC "BPPP" are durable and recyclable, which makes it an ideal alternative to disposable packaging and food packaging.
Customers are our main value
We are trusted by more than 5,000 customers from dozens of countries - Belarus, Russia, Kazakhstan, Kyrgyzstan, Ukraine, Moldova, Latvia, Lithuania, Estonia, Switzerland, the USA and others.
The experience and high qualifications of our employees allow us to work confidently in the most difficult situations, guaranteeing high quality products and reliable partnerships.
Every day we gain the trust of customers and see them as the main value. JSC "BPPP" is always glad for new opportunities for cooperation and implementation of joint projects!